Join us for a 10k Poppy Quest around Edinburgh or Glasgow on 11th and 12th June. Cadets will test their knowledge and legs, and try to beat the other groups to the finish!

Our new 10k discovery walks take a fresh look at Scotland's two biggest cities. A map and a series of quiz questions will help cadets navigate a route around either Glasgow or Edinburgh, revealing hidden history along the way.
To make it more exciting, groups of up to five cadets can compete for the Poppy Quest trophy. The cadet team who completes the Poppy Quest with the most correct answers in the quickest time, will win the competition.
Taking part in the Poppy Quest can help us deliver the life-changing support that veterans and their families need. We have t-shirts and pin badges for the groups who hit the fundraising targets detailed below.
In addition to the fun element of the Poppy Quest cadet competition, we also hope it will help with leadership, problem solving and map skills, to name but a few areas of development.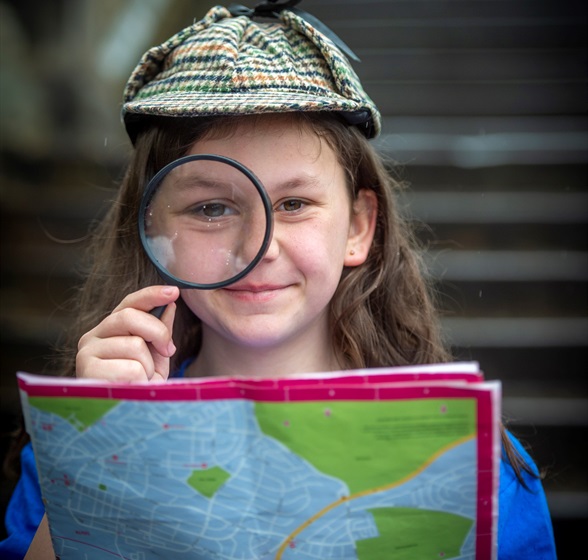 Event details
Dates
Edinburgh: Saturday 11th June 2022

Glasgow: Sunday 12th June 2022
Pricing
£15 for a team of up to a maximum of five cadets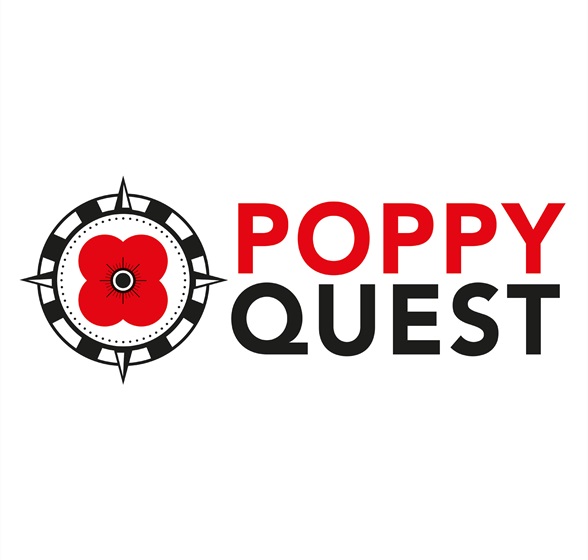 Entry includes:
Route map and quiz to guide you around your chosen city

All cadets will receive a finishers medal on completion of the quest
Poppy Quest t-shirt for each team raising over £250*
Poppy Quest t-shirt and pin badge for teams raising over £500*
*The fundraising total is a combined target for the group. Each team member will receive the t-shirt/pin badge if the group raises the total.
What time does the event start?
Cadets will set off at 9am ahead of general public wave at 10am. Cadet Teams will be set off in intervals.
Start and finish points
Poppy Quest Edinburgh will take place on Saturday 11th June 2022, starting and finishing at the Ross Fountain in West Princes Street Gardens.
Poppy Quest Glasgow will take place on Sunday 12th June 2022, starting and finishing at the Kelvingrove Art Gallery and Museum.
How long is the route?
The routes are approximately 10k, with plenty of opportunities to stop for a break, have lunch or just enjoy the view. However, cadets may wish to take part in a bit of friendly competition... in which case they will be aiming to complete the route as quickly as possible (answering the questions along the way).
Are there any age restrictions?
There are no age restrictions.
The cadet teams can be made up of 5 Cadets. Where possible we recommend including a lead Cadet age 16+ who can take charge of their group on the day.
On the day clothing
We would love the cadets to join us in their uniforms and we will contact Police Scotland to make them aware of the uniformed visibility on the street.
Creating a fundraising page
Fundraising Pages (similar to Just Giving) can be created via the Poppyscotland donations platform. Please email
events@Poppyscotland.org.uk
if you need help setting this up.
What happens if the event is postponed?
If we need to postpone an event, we will offer participants a choice of transfer to the new date or a refund. All our events operate in line with Covid-19 guidelines at the time.
Volunteer marshals needed