The Path of the Poppy
This year Lady Haig's Poppy Factory are producing the new plastic-free poppy, reinforcing Poppyscotland's drive to be more sustainable and reduce its impact on the environment. The history of the poppy appeal dates back to 1921 with Scotland's own poppy factory being established in 1926.
In the years that followed the Scottish poppy has evolved and changed with the times, all the while raising vital funds to support veterans.
Our 2023 Path of the Poppy competition is a fantastic opportunity for learners to explore the history of the poppy in Scotland. Use our free PowerPoint to support your learner's research and take a look at some of the old photos of the poppy and the factory.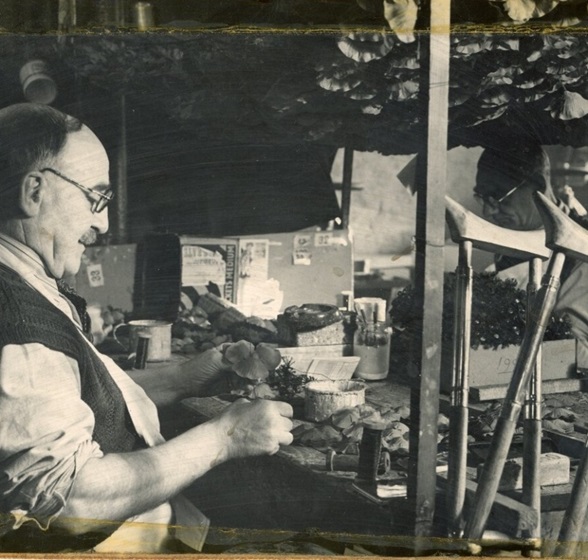 Competition
Create a leaflet or a poster that shows the path of the Scottish poppy. From its original concept to where it is today, the new plastic- free poppy.
We will bring the winning design to life, turning your ideas into real posters and leaflets that will be on display in Lady Haig's Poppy Factory.
Use our Path of the Poppy Powerpoint to create your leaflet and poster.
Download Power Point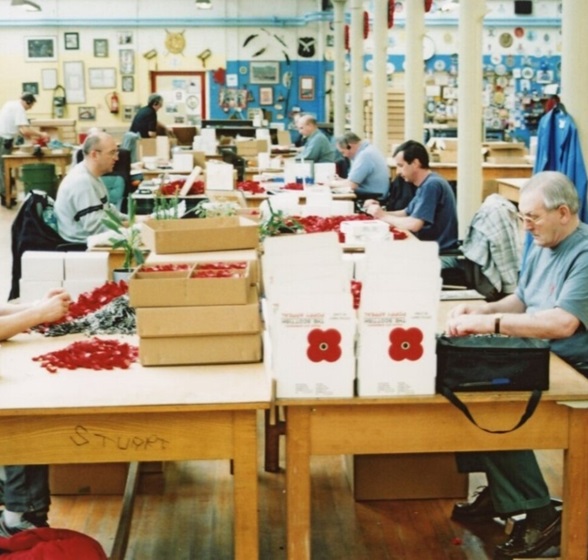 Prizes
Your leaflet or poster made into a real product
£250 worth of Amazon vouchers for your school
A visit from Bud - our mobile museum - to your school
A tour experience of Lady Haig's Poppy Factory in Edinburgh for your class
Open to pupils from P5- S3 in Scotland
A winner from each of the following categories will be chosen: Primary-poster and leaflet. Secondary-poster and leaflet
Enter online or via post by Friday 15th December 2023
Or Freepost: POPPYSCOTLAND EDUCATION
Share Your Poppy Learning Competition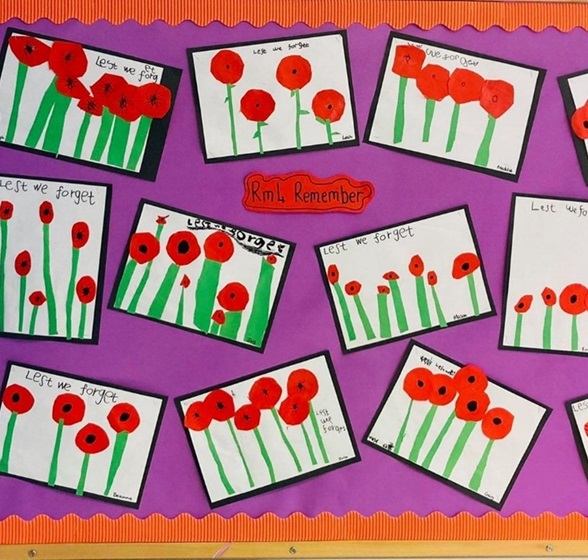 Learn about Poppyscotland
Learning about the history of Poppyscotland and the poppy as a symbol of remembrance can be done at any stage of the curriculum. We want to share and celebrate your learning in the hopes that it inspires others. Share your poppy learning with us for a chance to win some fantastic prizes such as free copies of our Book Club books and a voucher for your school to spend.
This competition is open to all school aged children in Scotland.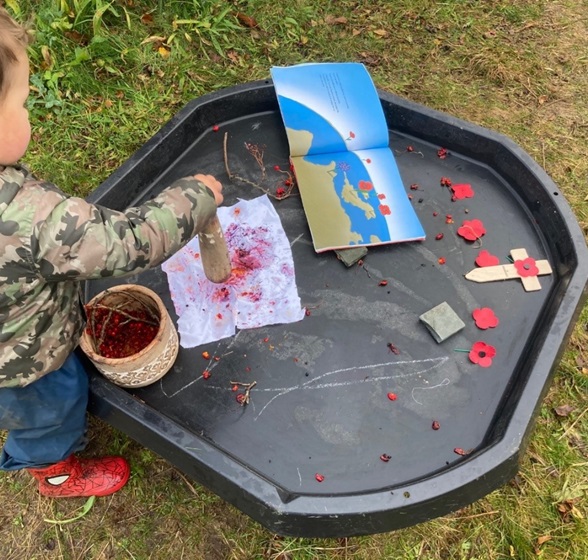 To enter:
Tag us on social media with the hashtags #poppylearning #poppyscotland

Twitter: @poppy_learning

Facebook: Poppyscotland Learning and Bud

Or send us your photos to learning@poppyscotland.org.uk

A team at Poppyscotland will pick ten entries we really like and send them prizes.

Give our Book Club resources a try, choose an idea from our Plastic-free Poppy Resource or browse our Poppy Learning Booklet for some ideas.
You can find all the resources here.