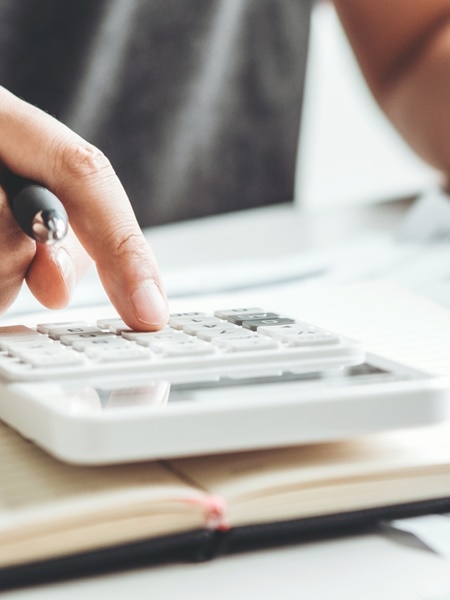 We know how tough things are at the moment, especially with the very large increases to the cost of living we are experiencing.
Because of this we have launched the Cost of Living Grants Programme. This programme is designed to allow us to assist people who need help in a quick and easy way with everyday essentials such as kitchen appliances, clothes, and energy costs.
This programme is open to anyone who is eligible for our support struggling to pay for items and services they need. And you can apply online using the below link.
Apply for the Cost of Living Grant using the Lightning Reach portal.
This platform is provided by our trusted partner, Lightning Reach, a social impact start-up which uses secure technology to make the application process as quick and safe as possible for you.
A simple 3 step process
Register and complete your profile here
When asked if you or a member of your immediate family serve/have served in the Armed Forces, make sure to select 'Yes' to ensure you are matched correctly to our sister charity, the Royal British Legion.
Once you've completed your profile, you should receive a support match to the Royal British Legion. Click 'continue' to complete and submit your application.
Provide your supporting evidence and submit your application.
Once your application has been submitted a member of the grants team will be in touch with you within 5 working days.
Military widow and Cost of Living Grant beneficiary Frances Metcalf said,
'My energy bills have increased by more than 100% in the past year. The cost of food is going up. Everything you can think of - interest rates, insurance. In February and March of this year I hardly turned the heating on and kept myself warm using a hot water bottle. The worry is the worst part. You can't eat because of worry, and you don't know which way to turn. The financial support has helped no end - without it I would really struggle.'