Scottish Poppy Appeal 2020
The Poppy Appeal is over, but our vital work is needed all year round. There's still time to donate.
Please support us like never before.
Donate now
Poppyscotland's Manifesto 2021
We have launched our first ever manifesto ahead of the 2021 Scottish Parliamentary elections, which sets out six actions that can be taken to improve the support available for the Armed Forces community in Scotland.
Read our manifesto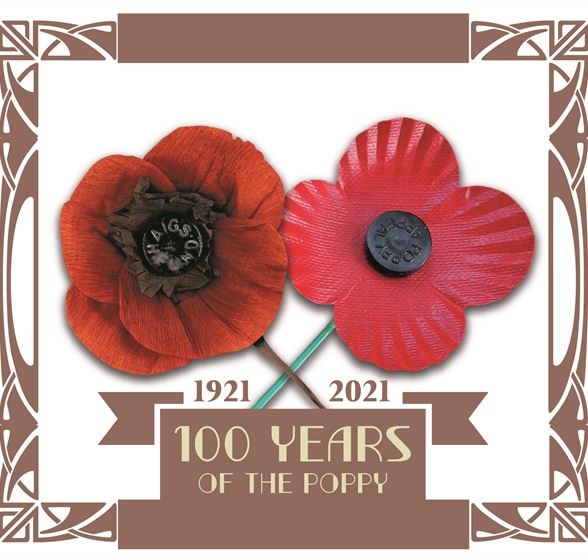 1921 Poppy Pledge
In 1921 the Poppy was born. 100 years on you can help the Poppy thrive. The 1921 Poppy Pledge is a year-long celebration of the Poppy. Help us to mark this milestone and raise vital funds for our Armed Forces community.
Find out more
We need you!!
We need your support more than ever. Despite these difficult times, there's lots of ways you can get involved and volunteer for us. Find out more about how you can make a difference to the lives of those in need in our Armed Forces community.
More about volunteering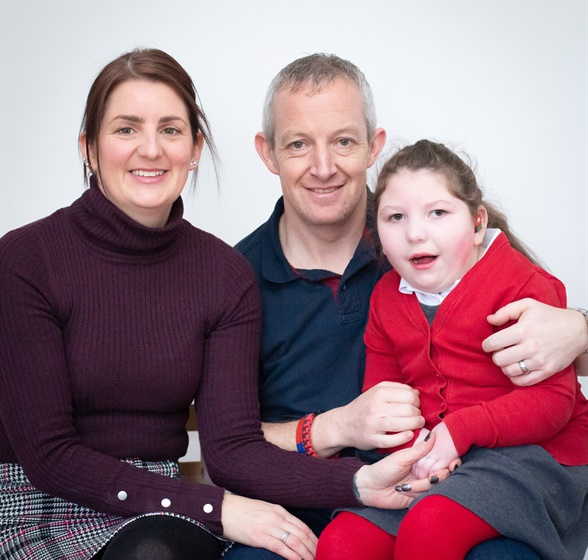 Supporting the Reid family
"We didn't like asking for support and it's hard when you don't know who to speak to, but we were made to feel very welcome by Poppyscotland. We didn't feel we were being judged and that was important. We would encourage people who need help just to ask."
Read their story
Virtual Field of Remembrance
Remember a loved one by adding a personal tribute to our Virtual Field of Remembrance. Visit the field to read tributes from others and write your own.
Enter the Field
Need help?
From advice to employment support, we are here to provide a helping hand to those who have served, those still serving, and the families.

Get help now