Need help?
From advice to employment support, we are here to provide a helping hand to those who have served, those still serving, and the families.

Get help now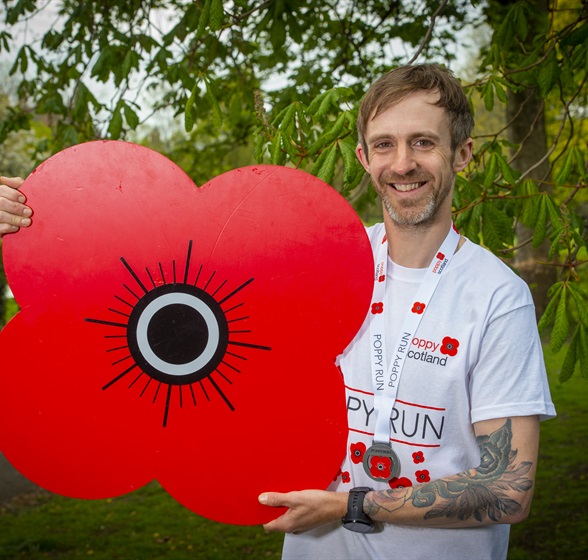 My Poppy Run
We've launched a new virtual fundraising event. My Poppy Run lets you set yourself a personal running challenge. You choose your distance, location and time to run and raise vital funds for our Armed Forces community.
Find out more
We need you!!
We are urgently looking for Poppy Appeal organisers across Scotland. Find out where these vacancies are and more about how you can make a difference to the lives of those in need in our Armed Forces community.
More about volunteering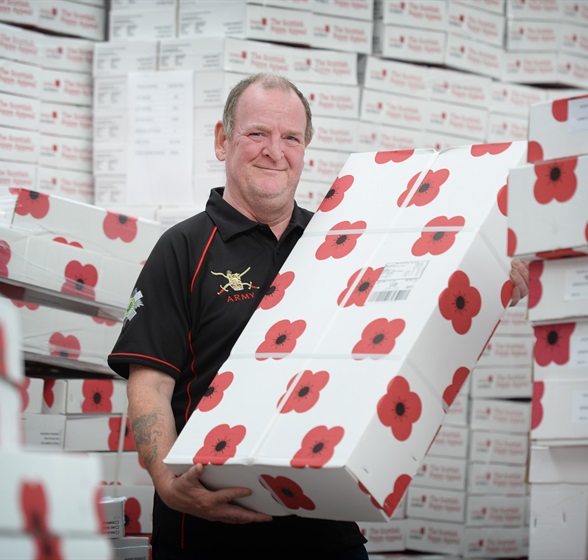 Supporting our veterans
"I couldn't afford the deposit for the rents for new places. I lost all my possessions and my pictures. I couldn't go to my family; they were scared to talk to me. It was the lowest time of my life. I thought to myself: 'You've served your country, you come home and no-one seems to give a damn about you.'" - Donald
Read Donald's story
Helping Paul move forward
"These wheels have made life much easier and will prolong my independence – and that's thanks to Poppyscotland." - Paul
Read Paul's story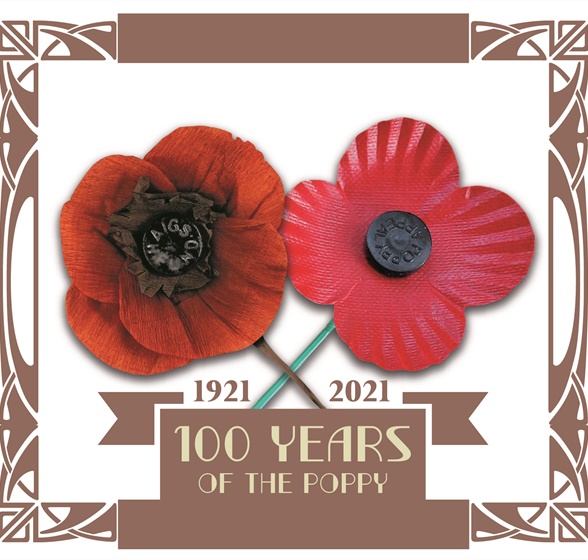 1921 Poppy Pledge
In 1921 the Poppy was born. 100 years on you can help the Poppy thrive. The 1921 Poppy Pledge is a year-long celebration of the Poppy. Help us to mark this milestone and raise vital funds for our Armed Forces community.
Take the Pledge