Need help?
From advice to employment support, we are here to provide a helping hand to those who have served, those still serving, and the families.

Get help now
We need you!!
We don't just need help during the Scottish Poppy Appeal, we need volunteers all-year-round.
Whether it's spending an hour or two volunteering at a fundraising event or taking on the role of an Area Organiser, we have volunteering opportunities to suit everyone.
Volunteer today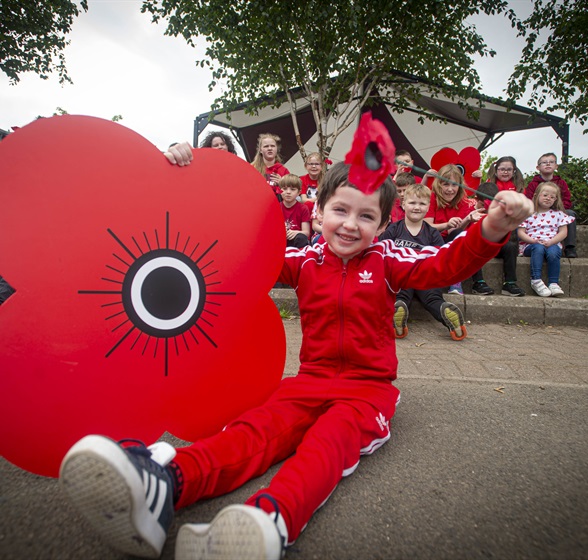 Learning resources for all levels
Download our ready-to-go learning resources which include interactive activities for all Curriculum for Excellence levels (3-18). You can search by level, curriculum area or interest.
Find learning resources
Call for backup
Your time in the Forces never leaves you. Neither do we.
Our welfare team works tirelessly to provide vital support to our Armed Forces community.
Get help now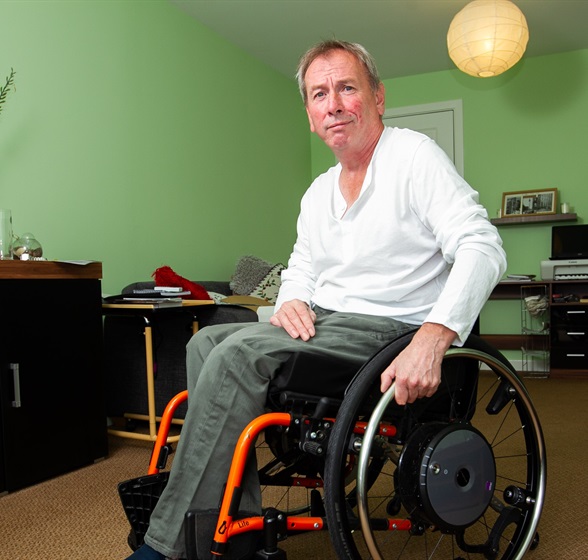 Helping Paul move forward
"These wheels have made life much easier and will prolong my independence – and that's thanks to Poppyscotland." - Paul
Read Paul's story
Remembrance 2021
Watch Legion Scotland's Services of Remembrance from Remembrance Sunday and Armistice Day 2021.
Watch now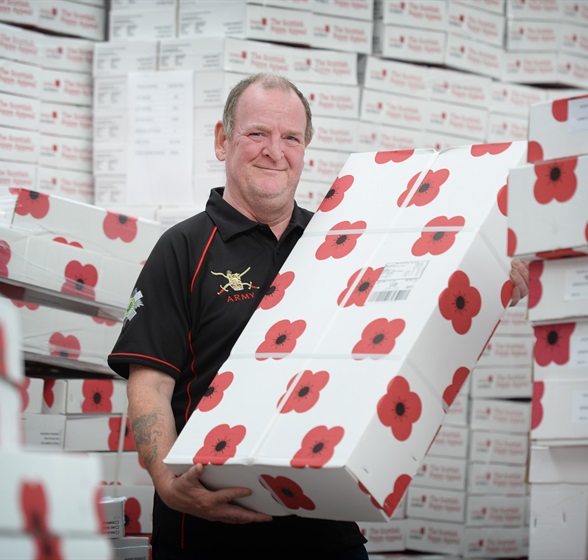 Supporting our veterans
"I couldn't afford the deposit for the rents for new places. I lost all my possessions and my pictures. I couldn't go to my family; they were scared to talk to me. It was the lowest time of my life. I thought to myself: 'You've served your country, you come home and no-one seems to give a damn about you.'" - Donald
Read Donald's story