Our team works with politicians and officials at all levels of government to further the interests of our Armed Forces community together and bring the principles of the Armed Forces Covenant to life.
Through our policy development, research gathering and campaigning, we seek to inform policy makers and service providers about issues affecting Service men and women, veterans and their families and through that work, seek positive change.
We work across a number of strategic areas of importance to our Armed Forces community including veterans' health and wellbeing, housing, transitions including life skills, employability, and social security.
We base all our efforts on the latest available evidence, views from our leading researchers, policy experts, our staff and from the full spectrum of the Service and ex-Service community. Through our programme of engagement with MPs, MSPs, and Councillors, we ensure the voices of veterans and their families are heard in Parliament, in government forums, and in council chambers across Scotland.
Our work also sees us regularly engage and work with the Scottish Veterans Commissioner and the Veterans' Champions in local authorities, NHS, DWP and Police Scotland. Poppyscotland has also been central to leading collaboration and coordination across the ex-Service sector in Scotland though working with Veterans Scotland to establish a policy group and previously leading the Unforgotten Forces Policy Group.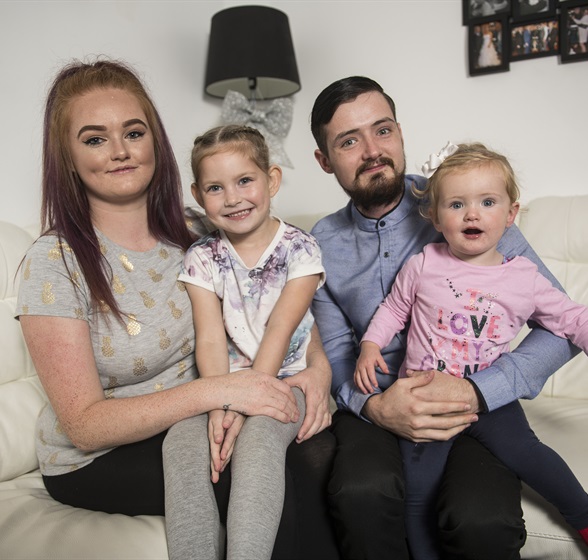 Poppyscotland's Manifesto 2021
We have launched our first ever manifesto ahead of the 2021 Scottish Parliamentary elections, which sets out six actions that can be taken to improve the support available for the Armed Forces community in Scotland.
Find out more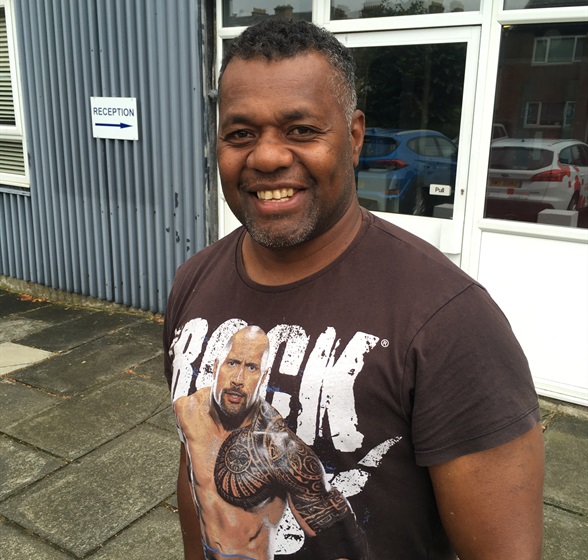 Stop The Service Charge
Did you know that UK military personnel from commonwealth nations face thousands of pounds in fees to remain here after their service? These costs have risen by 127% in the past 5 years. We think this is wrong.
Find out more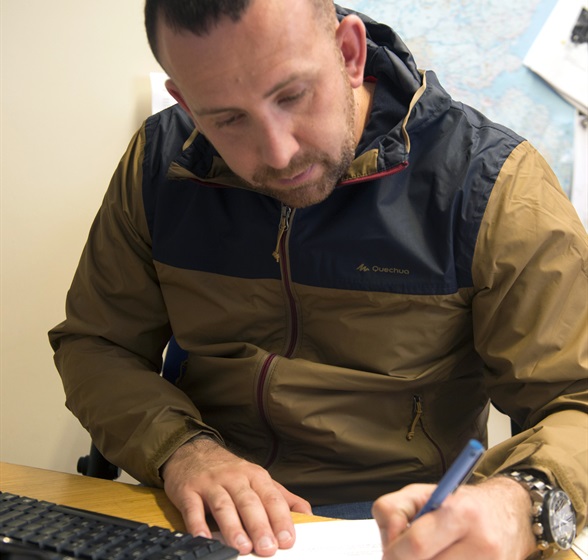 Making the benefits system fit for Service
Injured veterans are struggling to access the benefits they need. Together with the Royal British Legion, we're campaigning to get this fixed.
Find out more
Public policy publications
Please see below our public policy publications published by both Poppyscotland and the Unforgotten Forces consortium.
If you have any questions, please get in touch with Ross Thomson, our Public Affairs and Campaigns Manager.