Poppyscotland Learning has been developed in conjunction with a number of partner organisations, whose input and specialist guidance has greatly enhanced the quality of our resources and the reach we are able to have.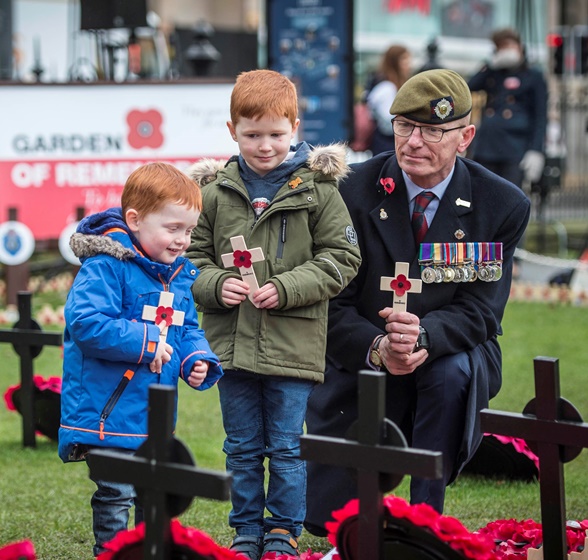 Royal British Legion Scotland
Poppyscotland Learning is delivered in partnership with Legion Scotland, who are the custodians of Remembrance in Scotland. Together, we are committed to ensure the enduring legacy of remembrance lives on and remains relevant and accessible to all.
Legion Scotland website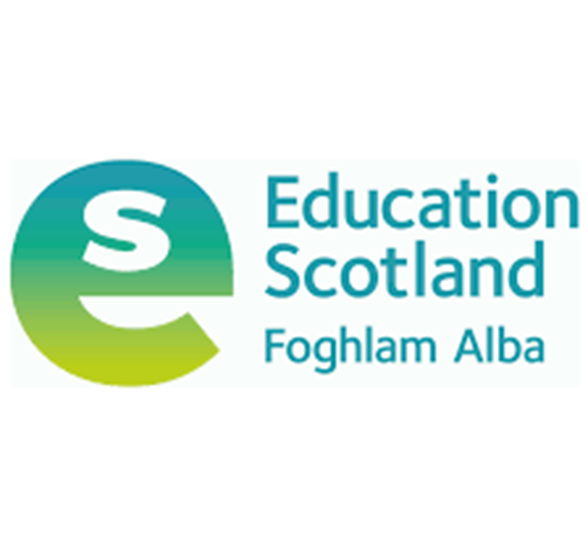 Education Scotland
Our close partnership with Education Scotland has allowed us to build all our teaching resources from the ground up, incorporating at their core the four capacities of Curriculum for Excellence: successful learners, confident individuals, responsible citizens and effective contributors. The materials also support the development of social enterprise through the curriculum.
Education Scotland website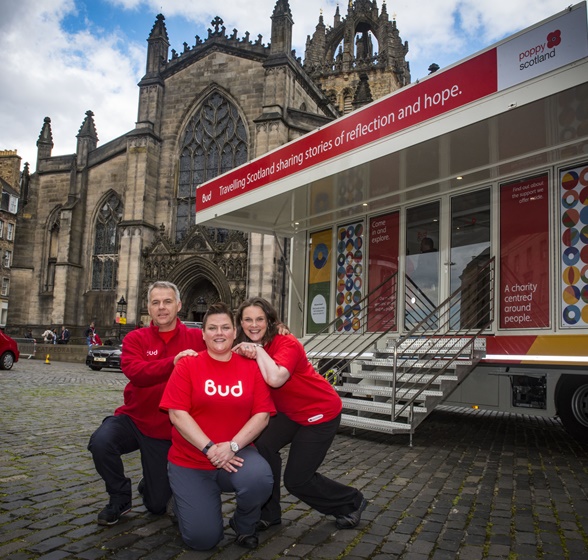 The National Lottery Heritage Fund
Poppyscotland was awarded more than £730,000 by the Heritage Lottery Fund in 2018 towards an ambitious project to create an interactive mobile museum that could travel the length and breadth of the country. In 2019, Bud took to the road and has visited more than 250 schools and all 32 local authority areas.
Heritage Fund website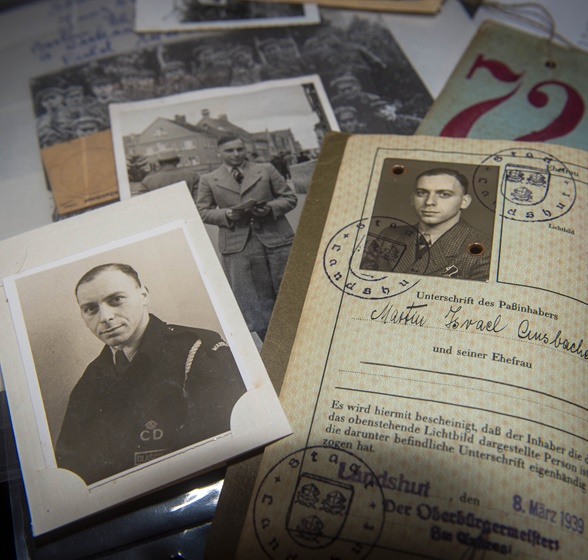 Gathering the Voices
In 2022 we partnered with Gathering the Voices, a project aimed at sharing the remarkable stories of Holocaust refugees who fled Nazi Germany and made home in Scotland. To view these Classroom resources click here.
Gathering the Voices website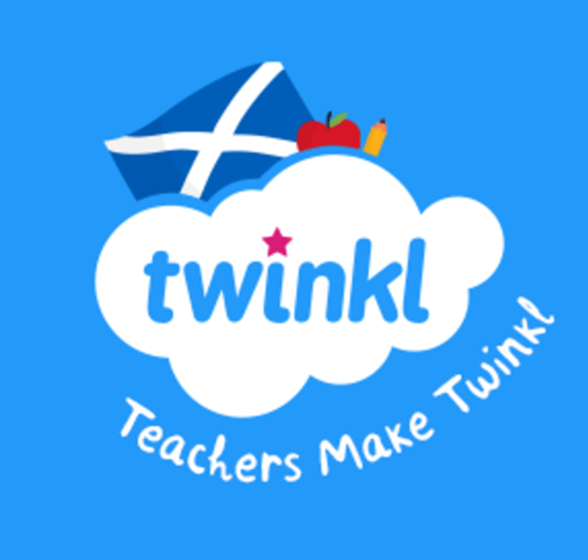 Twinkl Scotland
In 2021 we were delighted to launch a suite of learning resources with Twinkl Scotland that highlight the legacy of the 51st Highland Division.
The materials are available in English and Gaelic and include personal accounts, poetry, songs and timelines, helping second level learners understand the Battle of St Valery and the stories of soldiers who fought there.
Twinkl Scotland website