In 2023 we will warmly welcome back visitor groups on factory tours to explore the evolution of the poppy, meet its makers and understand the life-changing support it still provides to this day.

Although our bookings calendar hasn't opened yet, register your interest in this unique experience and we will keep you updated. Tours are likely to re-start in early 2023 when we launch our brand new education facility, and we can't wait to show it off!
Lady Haig's Poppy Factory is located in Edinburgh and is open all year round to individuals, groups and schools.
Meet
Meet the veterans who make all of our poppies for the Scottish Poppy Appeal. They each have an unforgettable personal story and treasured place in the life of every poppy.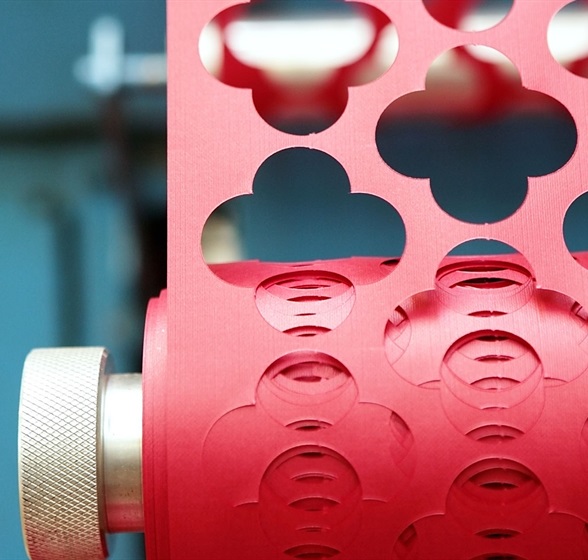 Watch
Watch the factory team in action and learn about the different ways our poppies, wreaths and poppy products are made.
Listen
Hear the unique history of the factory, Lady Haig and how her pioneering spirit helped make the Poppy the national symbol of Remembrance.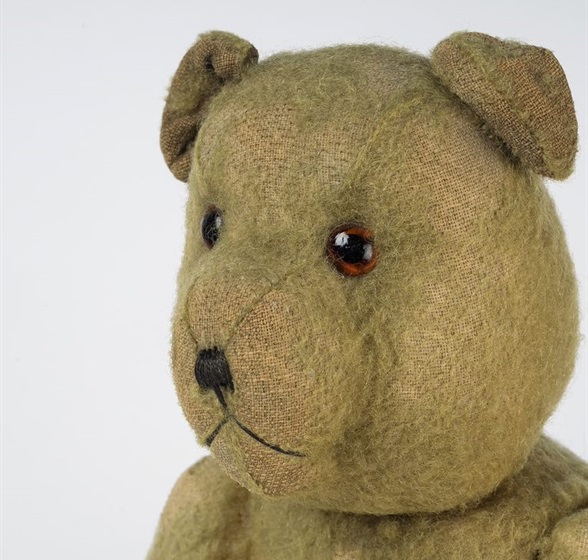 Discover
In the 1930s, Lady Haig's Poppy Factory made teddy bears, rocking horses and dolls houses to boost sales. Uncover more surprising facts on the tour.

Meet Bud
Bud is Poppyscotland's micro-museum that travels across Scotland sharing stories of reflection and hope.
So, while our factory tours are on hold, you can always book a visit from Bud.
Find out more about Bud