Join us for our Armed Forces Day Collection in Edinburgh!
Do you want to show your support for the Armed Forces? Here's your chance to make a difference. We are looking for dedicated volunteers like YOU to join us in Edinburgh for a fantastic day of collecting donations for our Armed Forces community.
📅 Date: Saturday 24th of June, 2023
🕗 Time: 3 collection slots between 9.30am and 3.30pm
📍 Location: Edinburgh
🙌 What you can expect: ✅ A day filled with camaraderie, pride, and appreciation for the Armed Forces community
🌟 Why volunteer? By lending your time and energy to this worthy cause, you will be playing a vital role in supporting our Armed Forces. Your efforts will help fund essential services, support programs, and care for veterans and their families. Together, we can make a significant impact and ensure that our heroes receive the recognition they deserve.
💪 Be a force for good! Join us in Edinburgh and show your support! Together, we can make a difference! 🎗️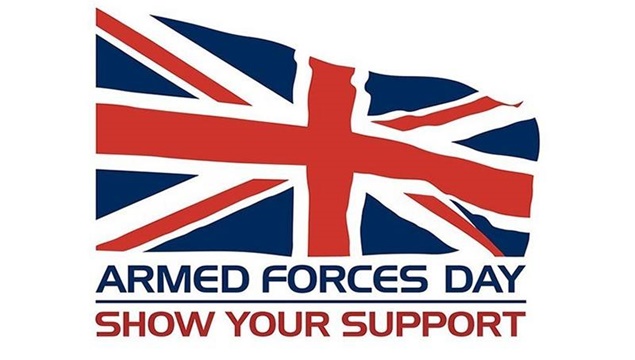 Sign up as a Armed Forces Day volunteer
We need volunteer collectors for Armed Forces Day in Edinburgh to raise life changing funds for our Armed Forces community.
Get in touch
For further information, or to express your interest in any volunteering opportunities, please email
volunteer@poppyscotland.org.uk
or call Ian Jackson on 0131 550 1597.